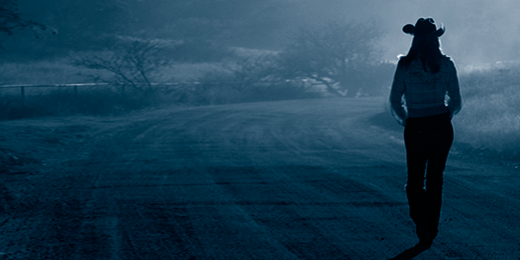 The history of Stalker Advertising & Public Relations might look a little out of the former TV show Madmen. Looking back at our advertising agency you might have expected Don Draper to walk in the door at any minute. Truly. Only this time Don Draper was played in real life by William F. (Bill) Stalker, (without Don's womanizing and heavy drinking ways), who founded our advertising agency in 1958.

Long gone are the am radios, heavy ashtrays, drawing boards, smelly thick markers and graphic waxers. The only thing we're waxing these days --well, we won't go there. What hasn't disappeared over the years are many of our long term clients who have been with our advertising agency for decades and decades.

Something else that hasn't disappeared is our passion for the creative side of the advertising business and a keen sense to help our clients business grow. The thought behind it was "hey maybe we'll make a living too along the way, right?". So we began and what a journey it has been...
The company operations began in the basement of an optical company in downtown Akron, Ohio. Over the years, we leased several office spaces in the Fairlawn, Ohio area.

As the company grew, we finally settled in to our own office building in the 80's. In the early 90's, we expanded by opening a branch office in the Toledo, Ohio area. Around 2007, we no longer needed a large space for our operations in Fairlawn and began working from our homes to accommodate our changing lifestyles.

At the end of our 54th year in business, we dissolved our "C" corp status--opening up a new LLC status in Arizona and Ohio.

Principal Sharon Kalinowski has 45 years experience in advertising, marketing, public relations, digital marketing, social media, communications & more.

She is two time past President of the Advertising Federation of Greater Akron Ohio and a multiple winner of advertising Addy Awards, national Silver Microphone Awards & more.

She is also a...
Certified Google Ads Professional


Our founder has gone to a much better place, but Bill Stalker remains with us every day in spirit, drive and most of all passion and integrity. We have never lost his values and the original motto Bill initiated. This motto was to give clients positive direction, resulting in positive results for all their advertising, marketing and public relations needs.

Applying abundant and positive thinking also applies in our day to day life as well as our business. We put God first place and everything else in life seems to fall into place.
The company is now owned by daughter Sharon Stalker Kalinowski who operates the company.

We value our clients, caring for their hard earned advertising dollars as if our own. We invite you to discover a real difference in advertising agencies, combining a lifetime of knowledge with a passionate, true caring spirit to help drive your business to success.